WHAT'S NEW WITH KINGSWOOD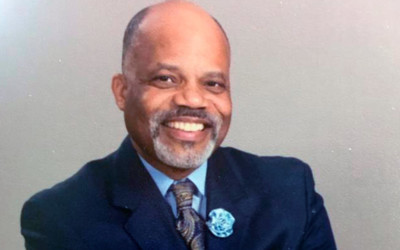 Christina Cultural Arts Center (CCAC) Board Chair and Search Committee Chair Carl Lathon, Jr. announced James Ray Rhodes has been appointed the organization's new executive director. He's succeeding H. Raye Jones Avery, who served CCAC for more than two decades.
read more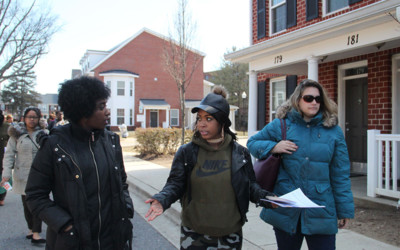 Author: Jeanne Kuang, Delaware News Journal – Source Article Growing up in Wilmington's Riverside neighborhood, Acora Helm remembers walking to the store by herself as a 6-year-old and going to her aunt's barbecues. "The whole neighborhood would come," she said....
read more
Keep up with Kingswood Community Center and receive our newsletter

2300 Bowers St. Wilmington
Delaware 19802
KINGSWOOD COMMUNITY CENTER IS A US BASED 501(C)3 | Copyright ©2016