Empower the Community to Reach its Full Potential
Click the link below to be connected to resources and other information to help during COVID-19.
OUR HISTORY
The story of Kingswood's beginning dates back to 1946 when a group of neighborhood residents asked the Kingswood United Methodist Church to open its doors to local youth for after school activities. Like today, families were interested in diverting young people from idle time by giving them opportunities for organized recreation. By 1956, the programs had outgrown the original church space at 14th and Claymont Streets. With funding from local foundations and philanthropists, The Kingswood Community Center was erected at its current location.
For several decades, Kingswood has served as a prominent fixture in not just the Riverside community, but all of Wilmington. From the afterschool dances to the baseball games with crosstown rivals, the impact of Kingswood has been felt by every family who grew up in this city. 73 years does not come easy, but the commitment by the community and beyond has allowed Kingswood to maintain its presence and continue to serve those who need it most.
Improving Our Community 2019 IMPACT
Education
The Kingswood community will have a high-quality education pipeline that spans from Pre-K to college and career readiness.
78% of children graduating from our Early Learning Academy are kindergarten-ready (based on established baseline data and reported outcomes)
Community Health, Wellness and Safety
The community will have access to comprehensive high-quality health and wellness services and resources. Also, we want to ensure that our residents feel a sense of safety and community.
Over 216 individuals have been connected to information, services and supports in times of crisis alleviation or addressing basic family needs of food, clothing and shelter.
Community Engagement
All community members will have an opportunity to inform Kingswood leadership of their vital needs and desires to thrive. We commit to providing access to the full range of activities and services offered through a host of partnerships and volunteers.
Recent engagement opportunities has yielded over 1,118 individuals across a variety of programs, meetings and community activities
Workforce Development
All residents will have the opportunity to train, develop skills, apply and sustain quality employment and earn a livable wage to support their personal efforts to become thriving contributors to the Delaware economy.
29 employment related organizations have committed to support the workforce development strategies designed for the residents in the Kingswood community.
The Kingswood Community Center team consists of a variety of experienced career professionals with expertise in early learning, education, youth development, healthcare, aging, and community center operations.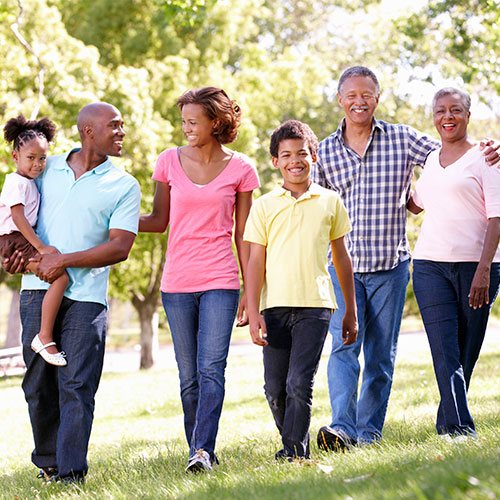 The REACH Riverside promise is to work alongside our community to transform today's Riverside Neighborhood into a healthy, vibrant place to live and thrive.
OUR SPACE
To move around, click a spot you would like to begin your tour!
Use your arrow keys to move around and explore the Community Center! If you would like to zoom out and see the whole building, click the icon on the bottom right of the screen.
You can also tour the outside spaces at Kingswood Community Center
Visit our Facebook Fan Page
Keep up with Kingswood Community Center and receive our newsletter

2300 Bowers St. Wilmington
Delaware 19802
KINGSWOOD COMMUNITY CENTER IS A US BASED 501(C)3 | Copyright ©2016