Join Kingswood Community Center, our families, current donors and partners as we work together to make the Kingswood/Northeast Wilmington community thrive! We can't do it without you and we thank you for your support!
Kingswood Community Center's goal is to make every effort to raise the necessary funding to support a comprehensive community revitalization strategy that will mutually benefit all individuals, families, employers and businesses. We will channel our fundraising efforts to insure good stewardship, transparency and accountability.
Every gift, no matter how large or small, makes a difference and will be used to directly impact our revitalization efforts on behalf of the Kingswood community.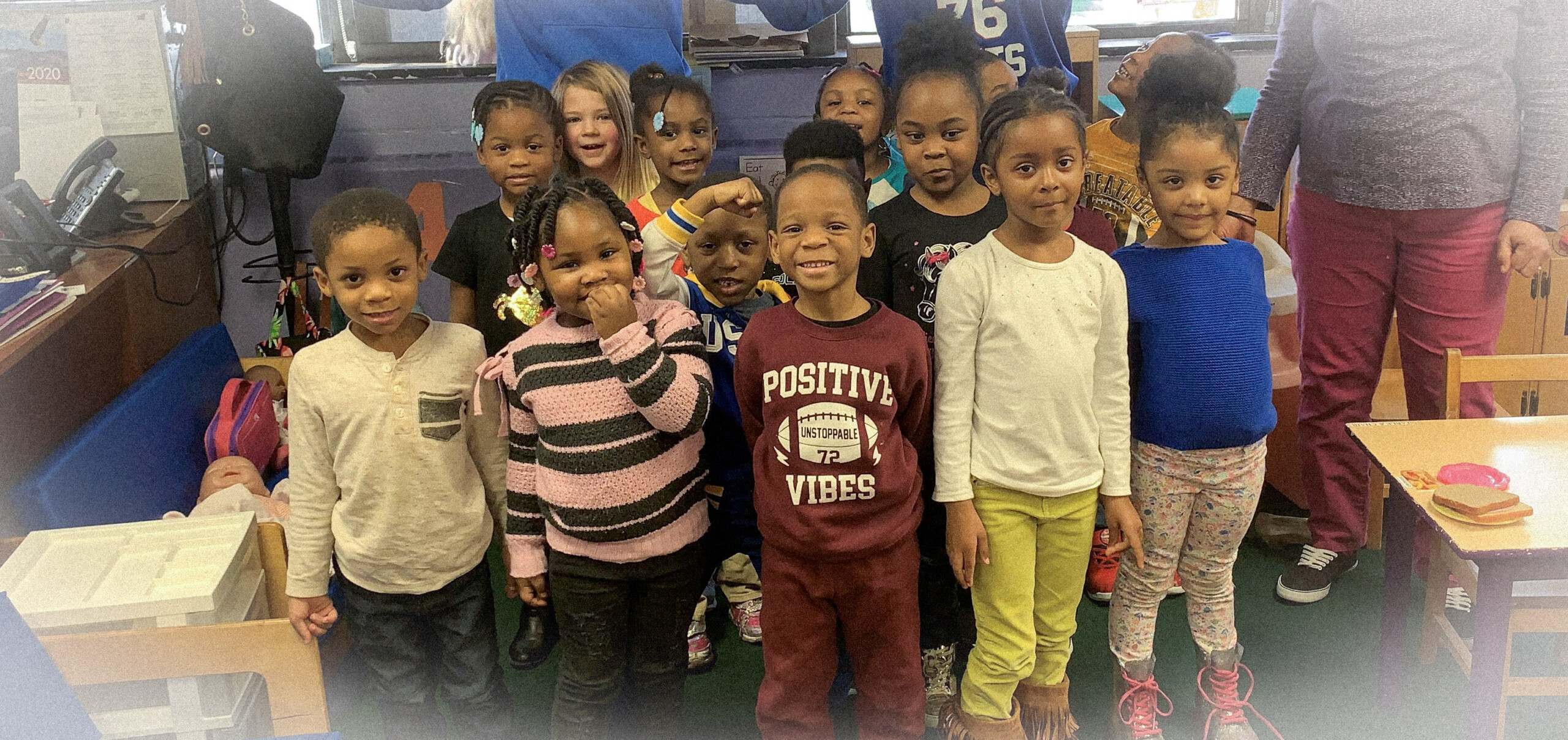 Do you know about the Neighborhood Assistance Program (NAA)?
The NAA Program encourages businesses and individuals who pay Delaware state income taxes to contribute to programs servicing impoverished neighborhoods or low- and moderate-income families. The NAA provides state income tax credits equal to 50% of your contribution. Contributions starting at $2,500 are eligible.
For more information on NAA, contact David Ford, Chief Financial Strategist, at dford@reachriverside.org.

To donate directly by check, please mail your donation to:
Kingswood Community Center
2300 Bowers St.
Wilmington, DE 19802
Kingswood Community Center is a 501(c)3 public charity, Federal Tax ID number: 51-0064319
Keep up with Kingswood Community Center and receive our newsletter

2300 Bowers St. Wilmington
Delaware 19802
KINGSWOOD COMMUNITY CENTER IS A US BASED 501(C)3 | Copyright ©2016