Kingswood currently offers programs for the youngest to the oldest resident.
Programming includes:
An Early Learning Academy for ages 1 to 5

Before and after school programming for school aged children 5 to 12 years old

The Jimmy Jenkins Senior Center offers social, physical and mental health activities for older adults
• Arts and Culture Trips – Our seniors have an opportunity to experience low cost options for a variety of excursions in and outside of Delaware to enjoy museums, music, theatre and other visual arts and creative activities.
• Health Information Sessions featuring screenings, health information and classes and resources from external wellness providers
We also develop and maintain key organization partnerships to assist with connecting our community of individuals and families to the necessary resources and wraparound supports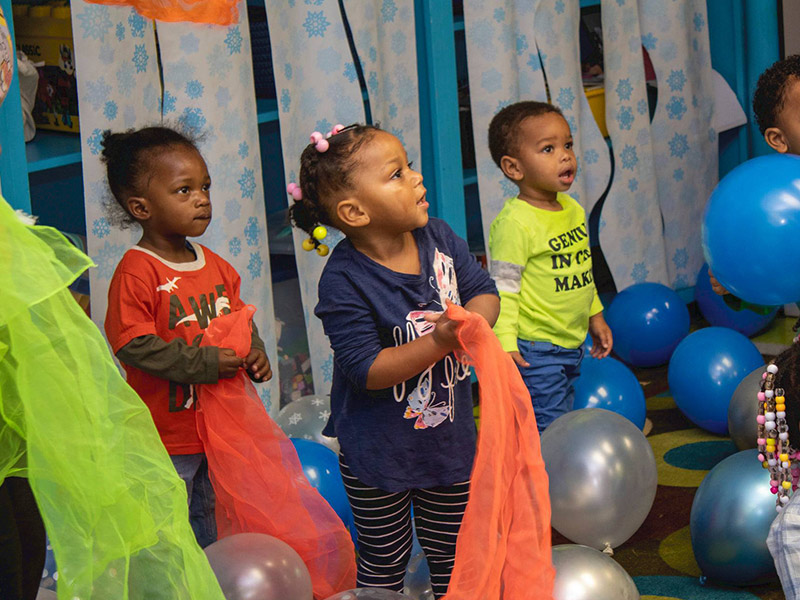 Program Offerings from "Cradle to Cane"
Kingswood currently offers programs for the youngest to the oldest resident.
Early Learning Academy – Our Early Learning Academy is a licensed Delaware Stars center that serves children from the ages of 12 months to 5 years old.
FACET (Families and Centers Empowered Together) – A family support and empowerment program which uses an asset based prevention approach to focus on identifying, building, and maximizing family strengths. There is a strong emphasis placed on parent and/or guardian empowerment.
Before and After Care – Before and after care is available for school age children 6-12.
Transportation Services – We provide FREE transportation to our children who are enrolled in the
Early Learning Academy.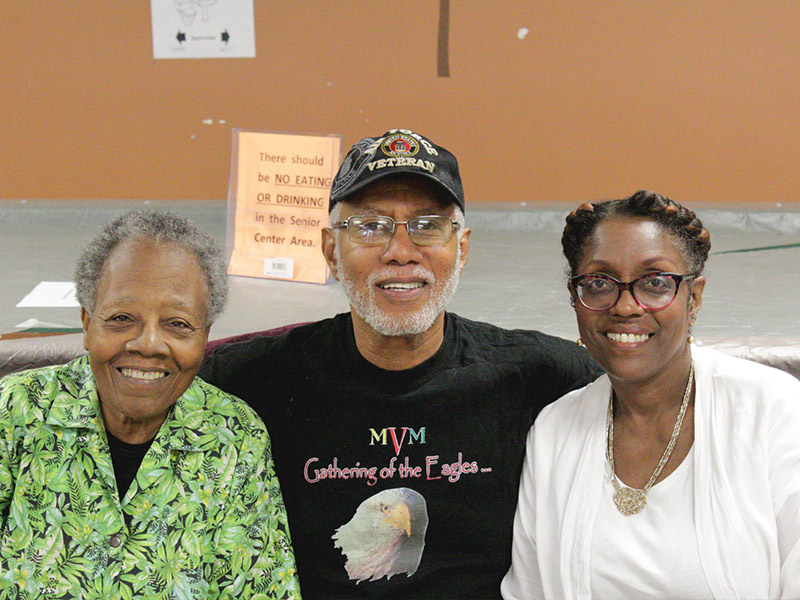 Jimmy Jenkins Senior Center
Our senior center provides daily transportation and activities for our seniors to support aging-in-place and good health outcomes.
Wii Bowling Team – Seniors compete against various senior centers throughout New Castle, County. Our bowling team has continuously ranked 4th place over the past 3 years.
50+ Fab Bowling – Each Wednesday at 9:00 am seniors gather at Bowlerama Bowling to enjoy recreational bowling.
Art Classes at Absalom Jones Center – Seniors attend recreational art classes each 1st and 3rd Friday from 10:00-11:00.
Arts and Culture Bus Trips – Our seniors have an opportunity to experience low cost options for a variety of excursions in and outside of Delaware to enjoy museums, music, theatre and other visual arts and creative activities.
Health Information Sessions – Featuring screenings, and classes and resources from external wellness providers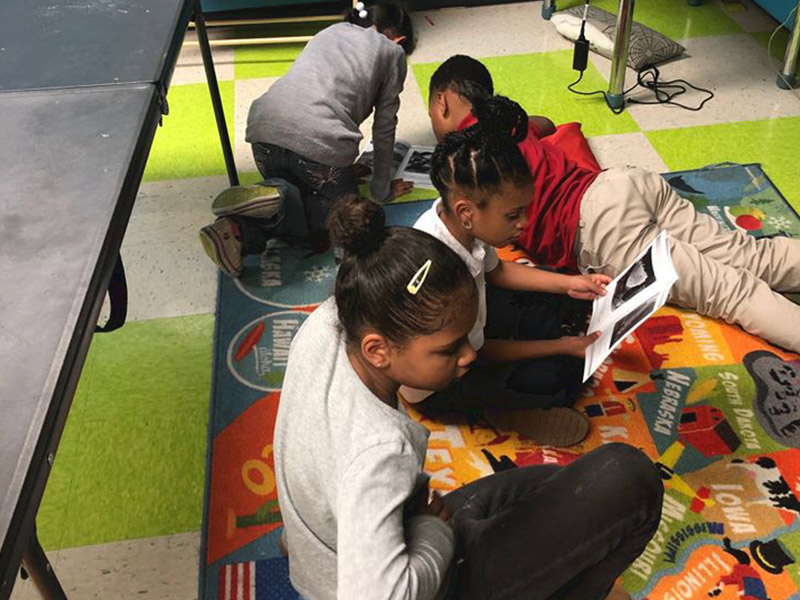 Youth Prevention, Literacy, and Enrichment Program
This program provides literacy and academic support, arts and cultural enrichment, organized sports activities and athletic training for youth ages 6-12.
Tutoring – Children are tutored daily from 4:00 to 5:00.
Technology – Children learn basic computer skills and typing.
Arts and Culture – Children explore various art forms and learn about other global cultures
Literacy – Children focus on reading and comprehension and participate in quarterly
testing
Athletics – Every Friday is health and wellness day (fitness/nutrition class and soccer).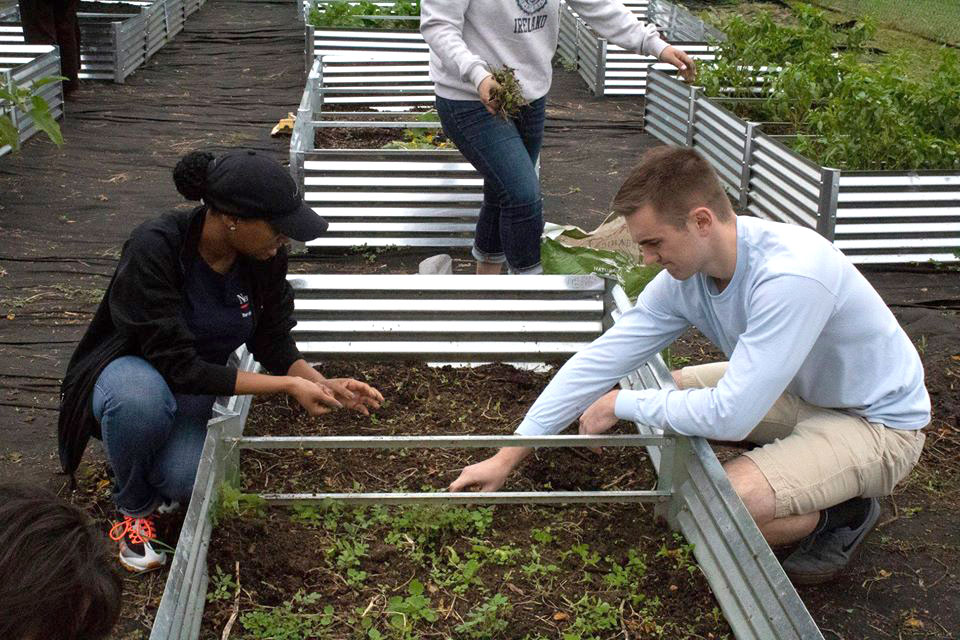 Community Garden
Includes 17 raised beds, fruit trees, and bird houses to provide horticultural learning experiences and fresh fruits and vegetables for the community.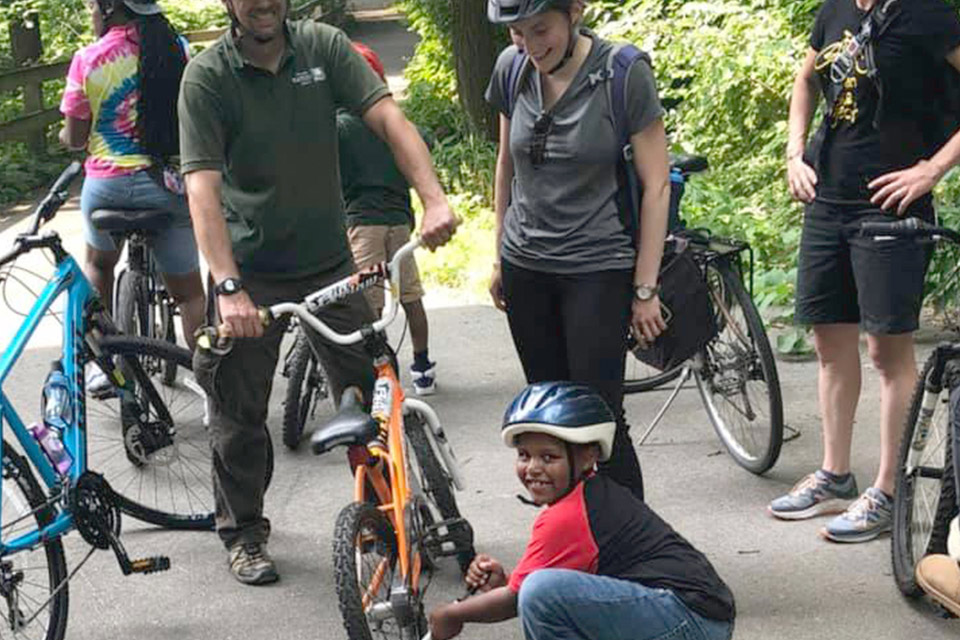 Summer Camp
We offer an academic-based camp, in partnership with the other youth serving organizations that address the summer learning loss of inner-city youth, particularly in loss in reading and comprehension.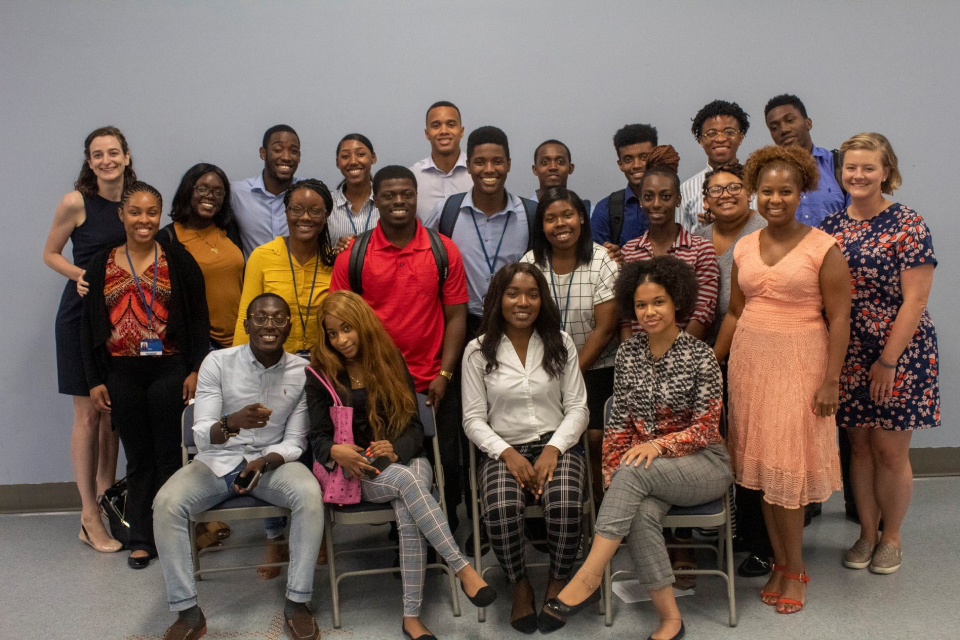 Teen Programming
Enrichment activities are provided for our teens on a daily basis. The Warehouse will also be a complement to the programs offered at Kingswood with a focus on middle school youth.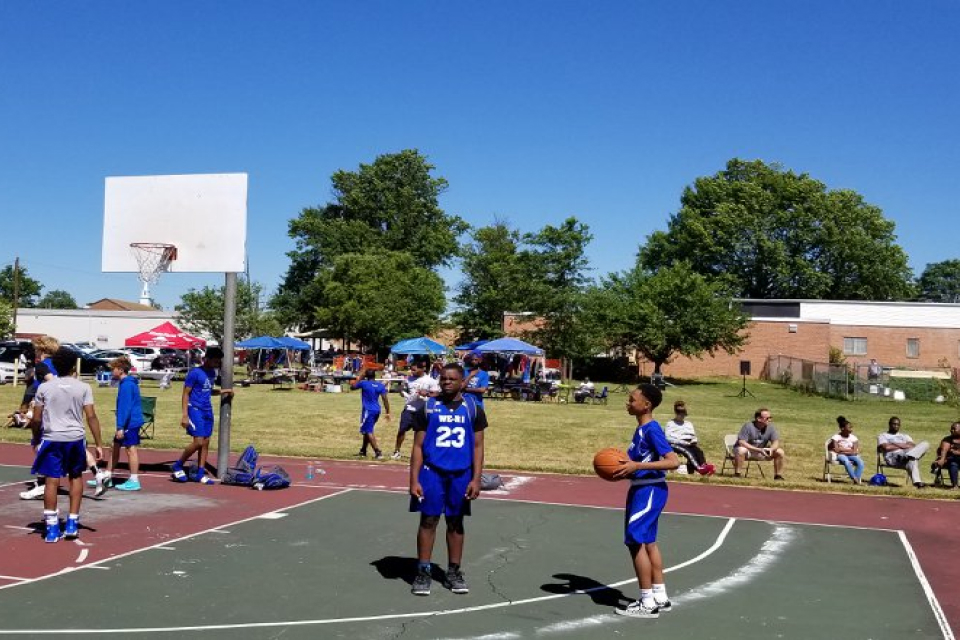 Sports Programming
In collaboration with the City of Wilmington Parks and Recreation Department, Kingswood youth participate in various sports year-round. (basketball, football, softball, baseball, lacrosse, and soccer).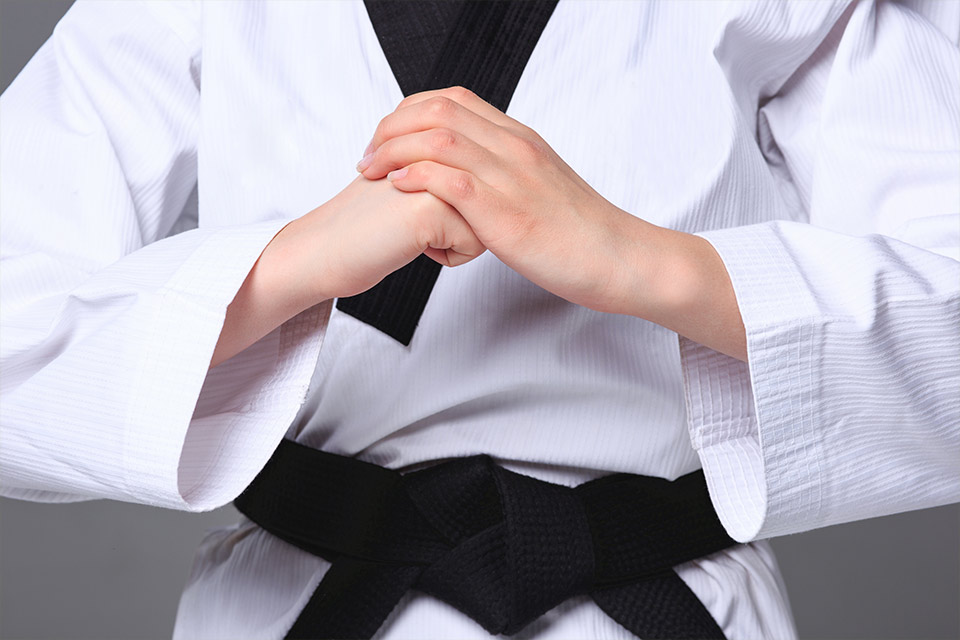 Martial Arts
Karate is taught on Tuesdays and Thursdays from 6:00 – 7:30pm.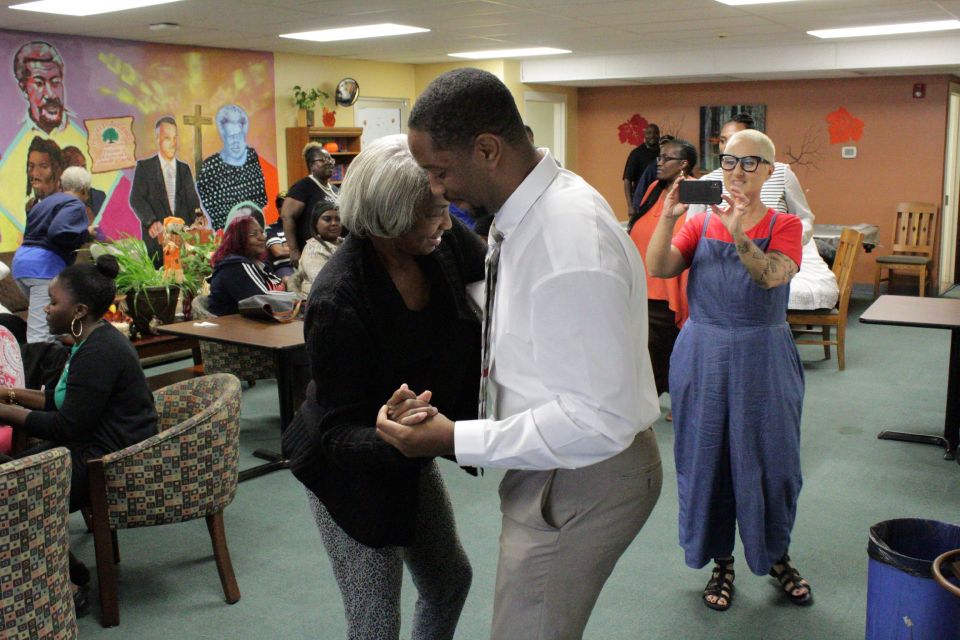 Dance Class
Dancing Daisies practice hip hop dance on Wednesdays and Thursdays from 5:00 – 7:00pm.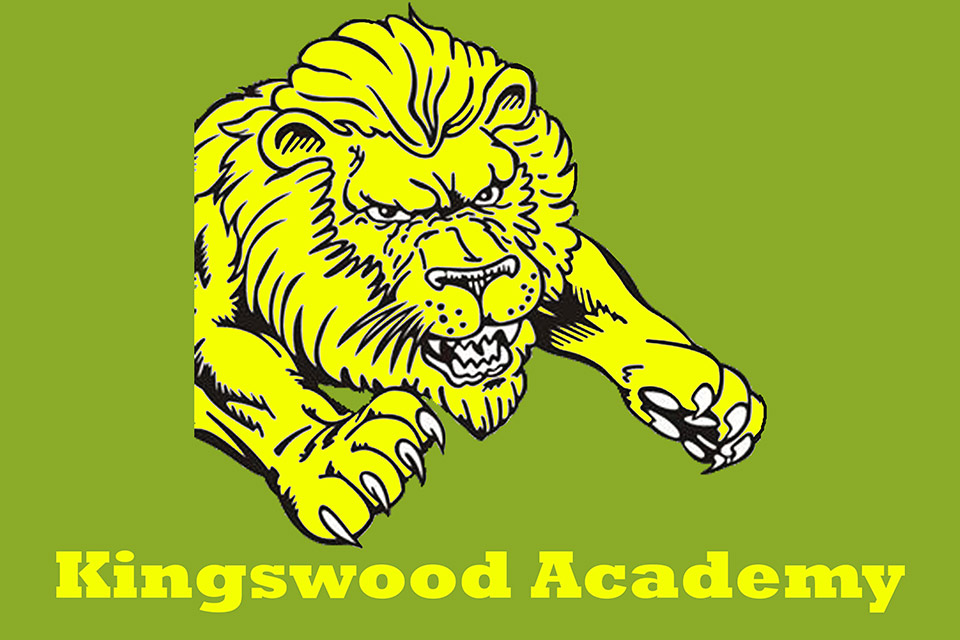 Kingswood Academy
An alternative school that continues the academic progress for disciplined, suspended or expelled middle – and high school students. (Located in The Warehouse).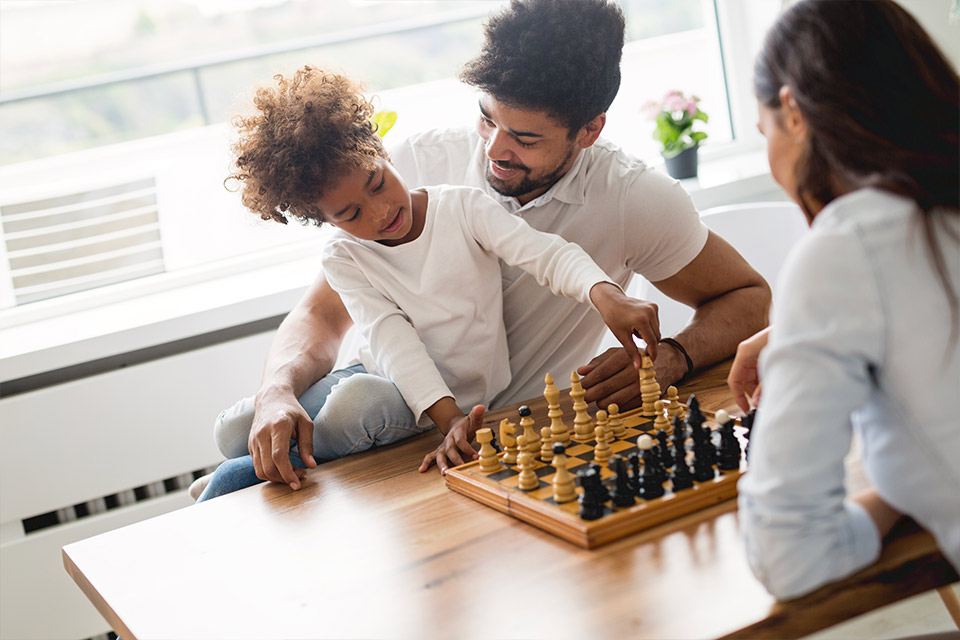 Chess Program
Youth participate in chess competitions Tuesdays and Thursdays from 4:00pm – 5:30pm.

The former Prestige Academy location will be the center of a co-working space for teen-service providers and will be known as "The Warehouse." These youth servicing non-profits will share intellect, best practices, resources and space under one roof. The underserved teen population in the community need access and opportunity the most.
The Warehouse will provide participating non-profits with much needed affordable and shared space, thus allowing financial resources to be used for more results, rather than more rent. Collectively, this collaboration of partners will oversee a facility in which out-of-school programming can be offered to several hundred teens. The Network will leverage the Wilmington Community Advisory Council's Center for Disease Control's report containing recommendations on best practices to address teen violence and crime as a guideline.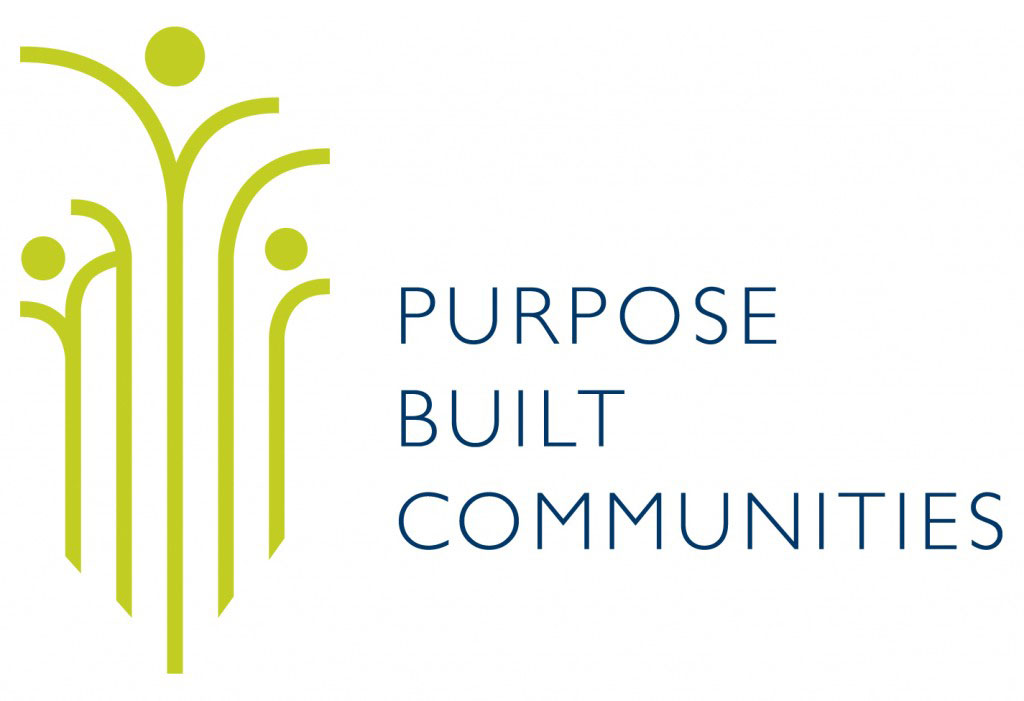 Kingswood Community Center will benefit from being a part of Riverside's designation as the nineteenth of twenty-seven identified Purpose Built Communities.
The effort is based on the Purpose Built Communities model, a holistic effort first successfully employed to revitalize the East Lake community in Atlanta, Georgia, where one of Atlanta's most distressed and crime-ridden neighborhoods was transformed into a safe community anchored by quality housing, high-performing schools, early childhood education programs and supportive family-oriented health and wellness programs.
The vision is to transform the Riverside neighborhood into a healthy and vibrant mixed use low to middle income community while creating pathways out of poverty for the families who live there.
Leading the effort is a tight-knit partnership that includes the Wilmington Housing Authority, the Kingswood Community Center, EastSide Charter School, the City of Wilmington, and representatives from Riverside and surrounding neighborhoods, as well as Wilmington's civic and business community.
Keep up with Kingswood Community Center and receive our newsletter

2300 Bowers St. Wilmington
Delaware 19802
KINGSWOOD COMMUNITY CENTER IS A US BASED 501(C)3 | Copyright ©2016